What People are Saying about Loved to Life
---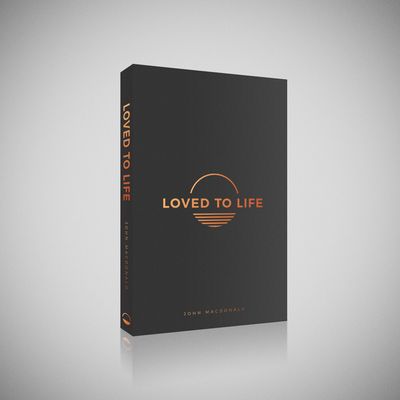 Very interesting book! Not only your background (wow!) but also the fact that Father covered Adam and Eve and did not let them down - very revealing! Thank you, John for sharing from the depth of your heart!
Hi John, I finished your book several weeks ago and it is powerful! Thank you for taking the time and effort to write your story: I found that your raw honesty helped to open doors in my heart too! I immediately recommended your book to a family member; they read it and were impacted too! Good job!
Am about halfway through your book now and it is so life giving!
Thank God you wrote this book!!!
Thank you for this book, there's lots to feed on